Emerging Trends in Microprinting: Materials, Methods and Applications
We are happy to announce the first Microprinting Workshop in 2024.
The workshop will cover the whole range from fundamental research to industrial applications. It will provide a forum for scientists and engineers from universities, research institutions and industry to discuss current challenges and future scenarios related to neuromorphic organic devices. Scientific Organizers
Cooperation partners
Organizing Committee
Scope & Topics
The microprinting workshop aims to bring together leading academic scientists, researchers, research scholars and in particular industrial players. This will create an interdisciplinary stage to exchange and share knowledge and research results on the topic related to microprinting.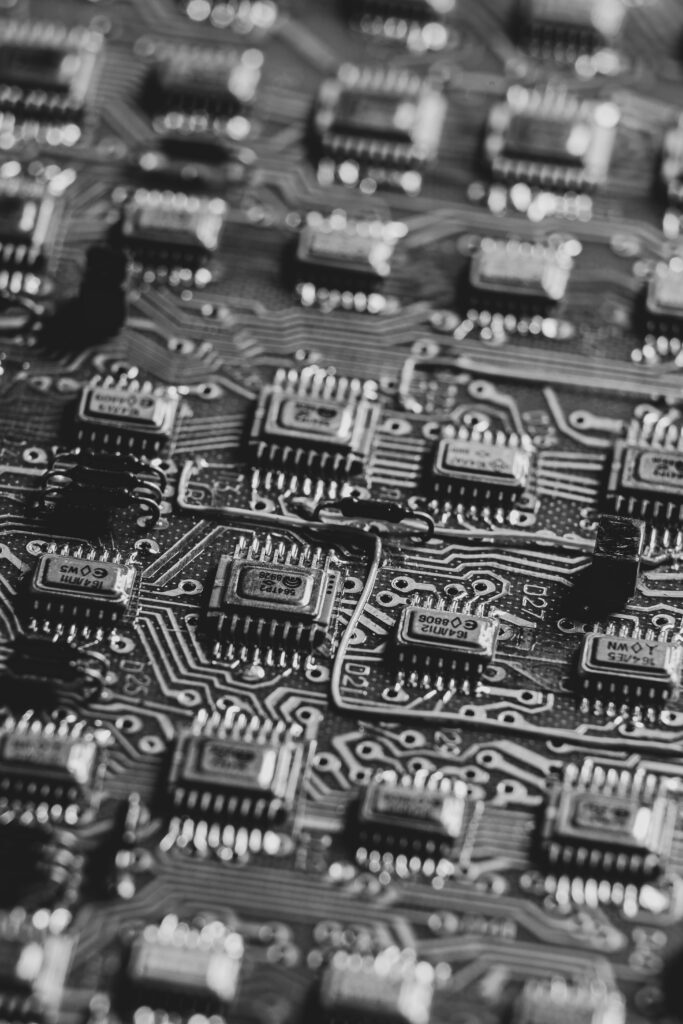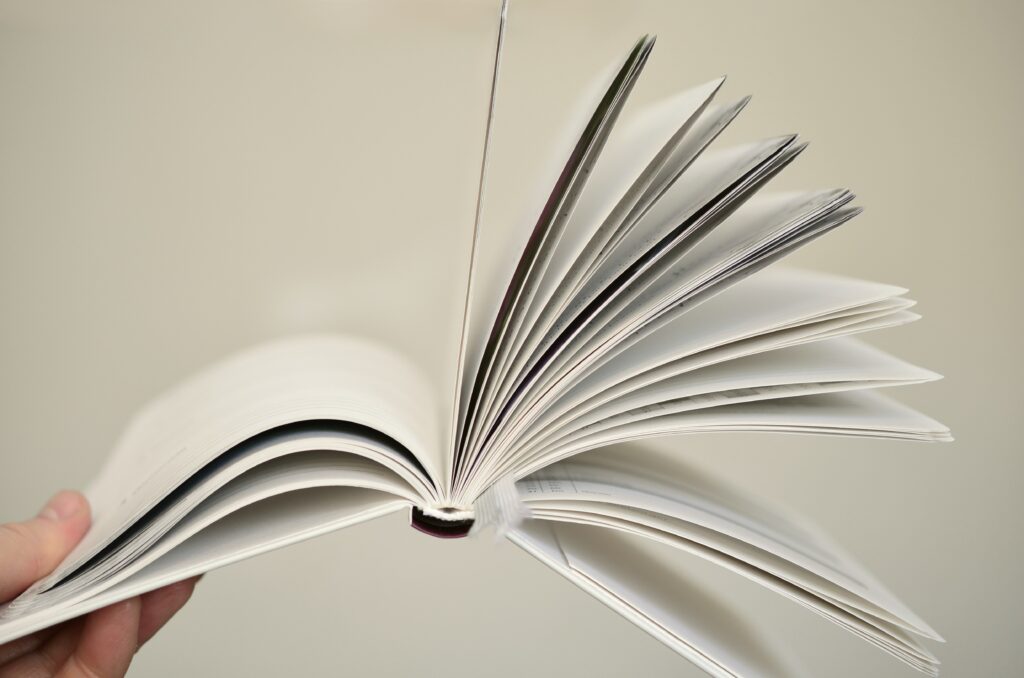 Program
The agenda will cover a wide range of activities, including a Scientific tutorial on neuromorphic computing, Lectures, Poster Pitches, Scientific presentations, Company Pitches, as well as social activities.
Reserve your spot for the Microprintig Workshop today
Microprinting Sponsors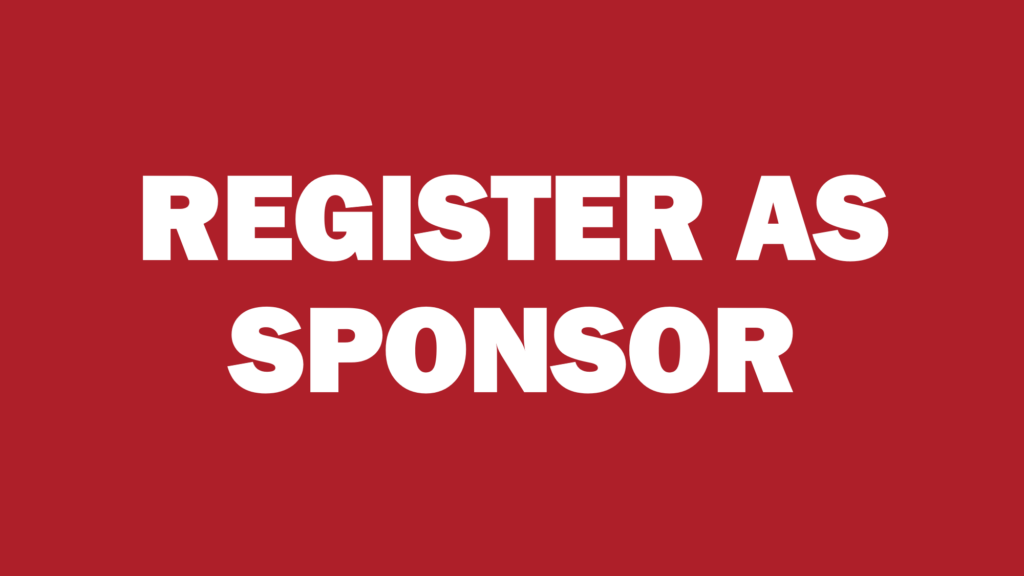 With financial support by